this page is under construction
"...My life is either/or. Either I chew regular gum or I chew sugarless gum. Either I chew gum or I smoke. Either I smoke or I gain weight. Either I gain weight or I run up the stadium steps.'
'Sounds like a boring life.'
'I hope it lasts forever."
Ghosts: Conflict and Technology in Northern Ireland
The Skinny:
 Select spreads from a layout for one of my short pieces, "Writer's Block". The words I paired with some of my film photos and images I created in a dark room by exposing photo paper layered with newspaper cutouts.
Tools/Skills:
Illustrator, Indesign, a darkroom, film photography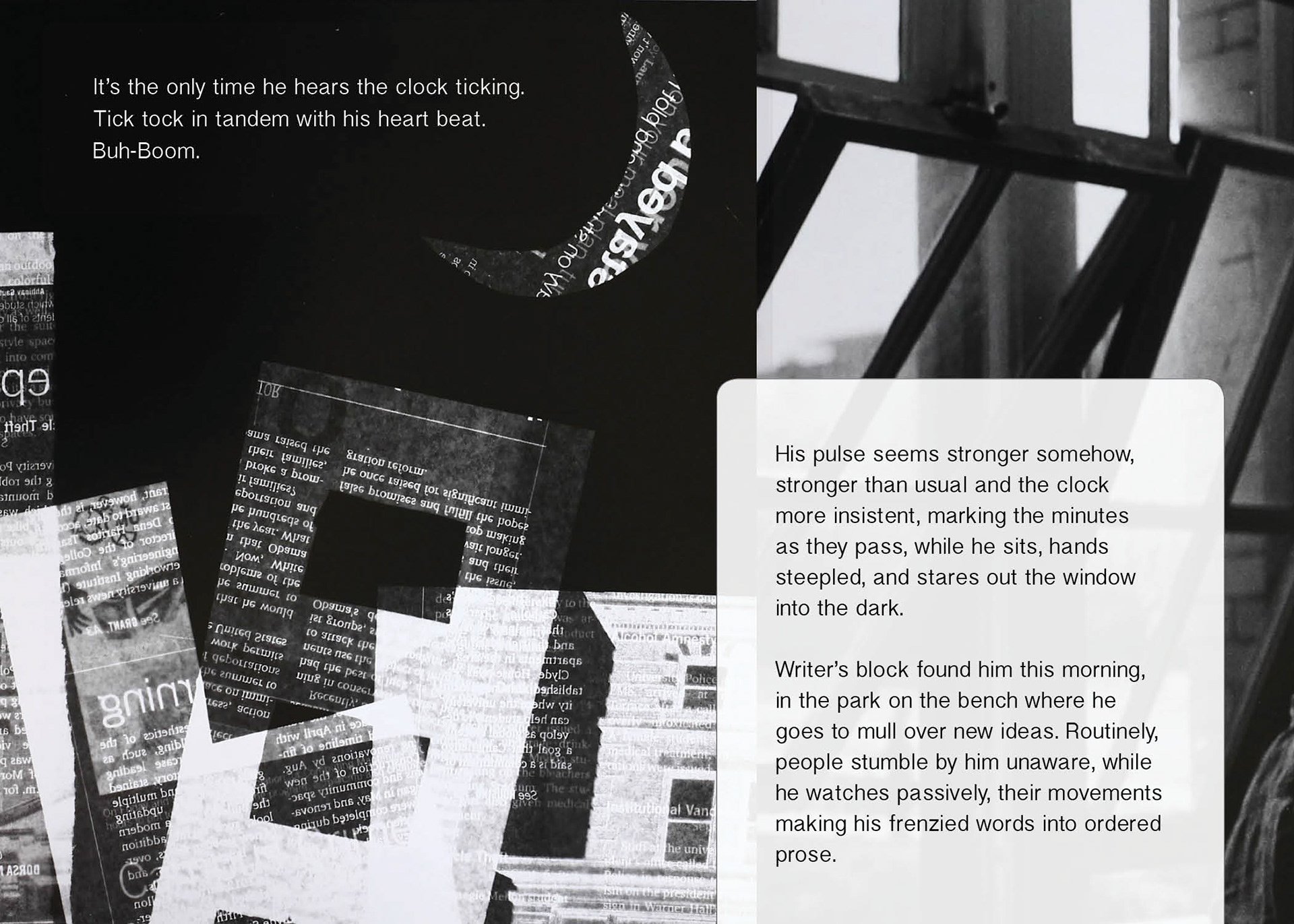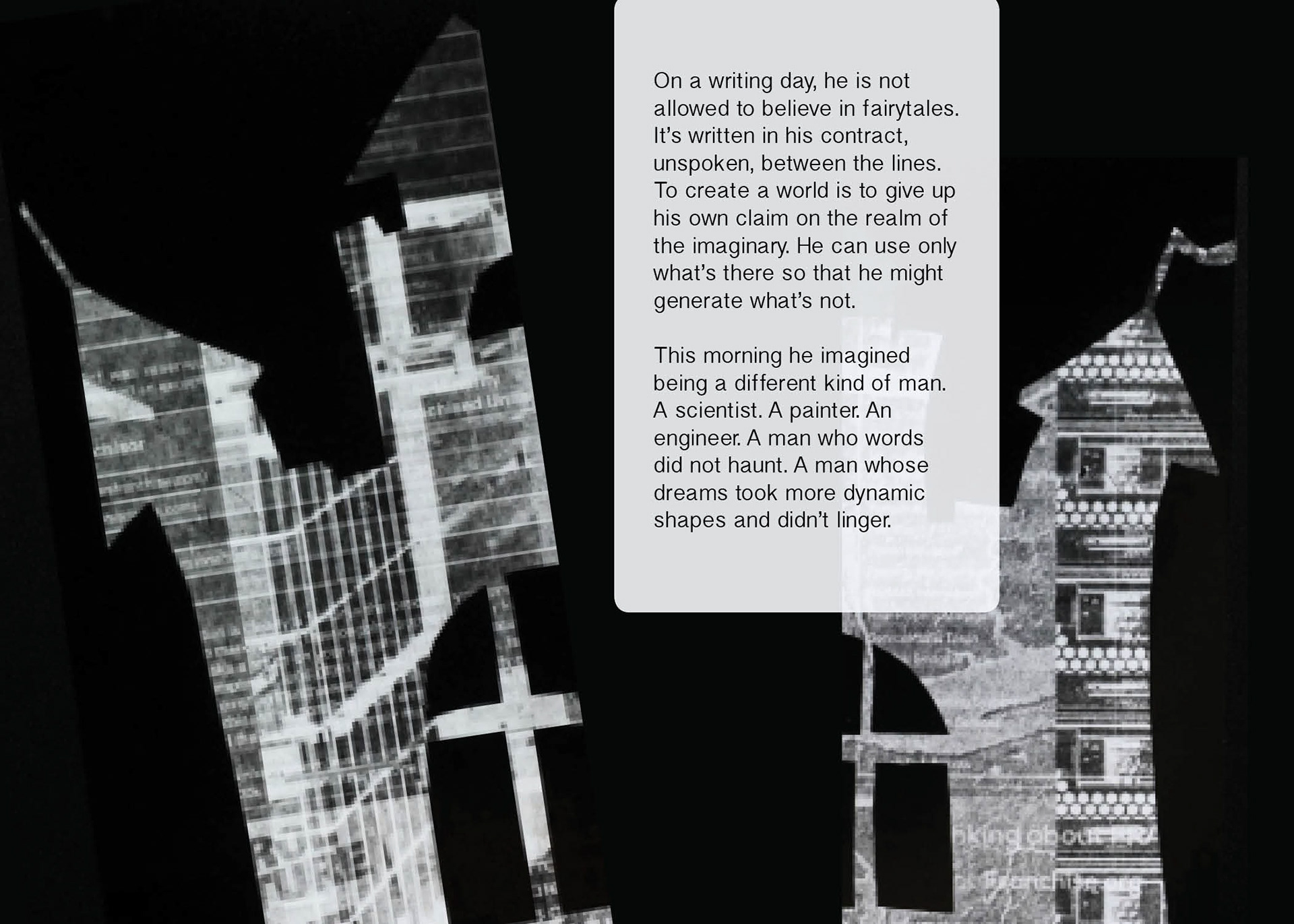 The Good:
While the critiques were mixed, my design had much of the effect I intended, in lending the writing an even more ethereal feel with the images.
The Could Have Been Better:
 Ideally, I would have taken the layout through a couple more iterations with closer attention paid to the cohesiveness between the images and the overall aesthetic of the design.
The Skinny:
Through five weeks and six iterations I acted as a usability team of one as I worked to improve the functionality and user experience of the appliances in my kitchen.
Tools/Skills:

Balsamiq, Illustrator, Dreamweaver, HTML, CSS, JavaScript, user action reports, usability testing, rapid prototyping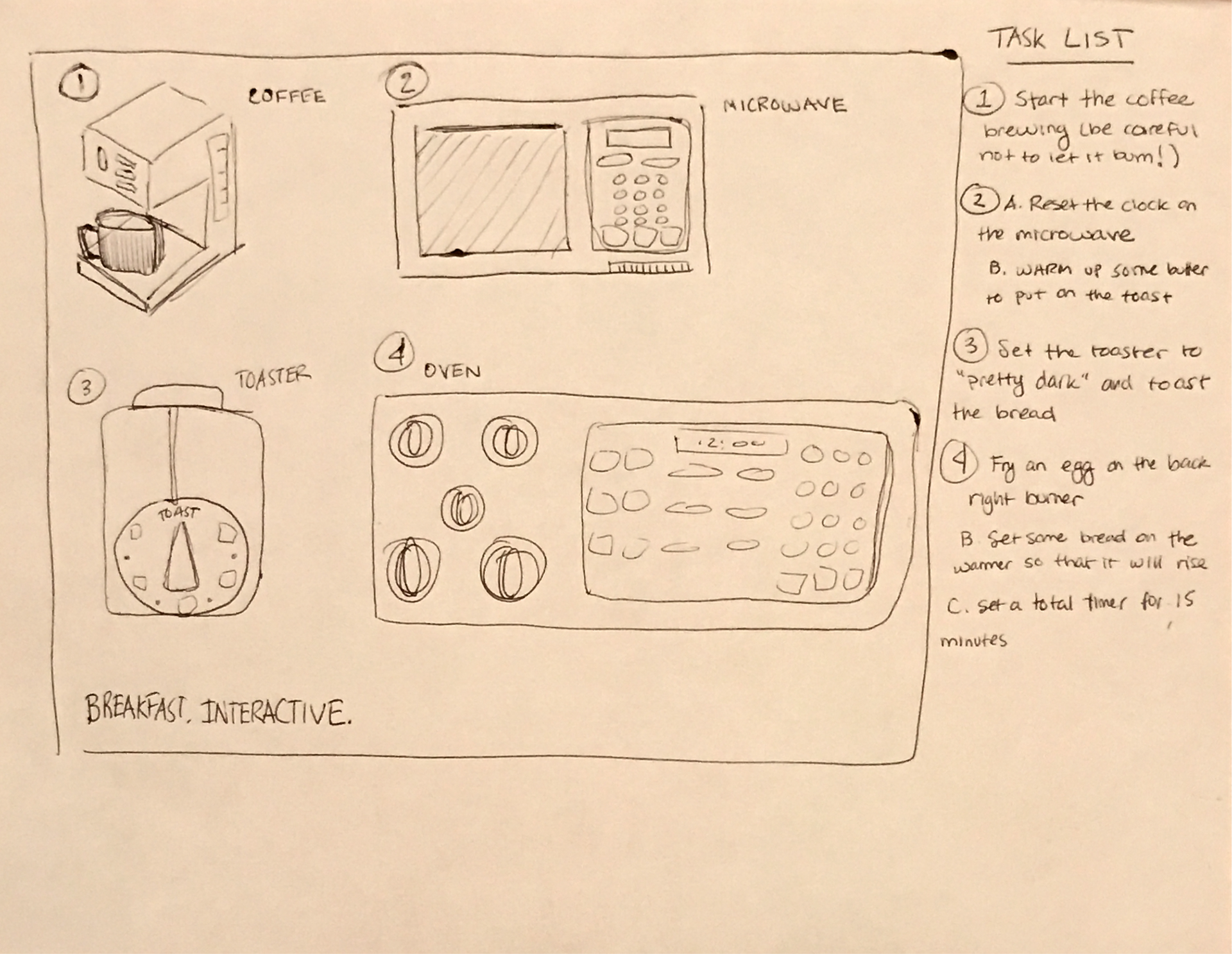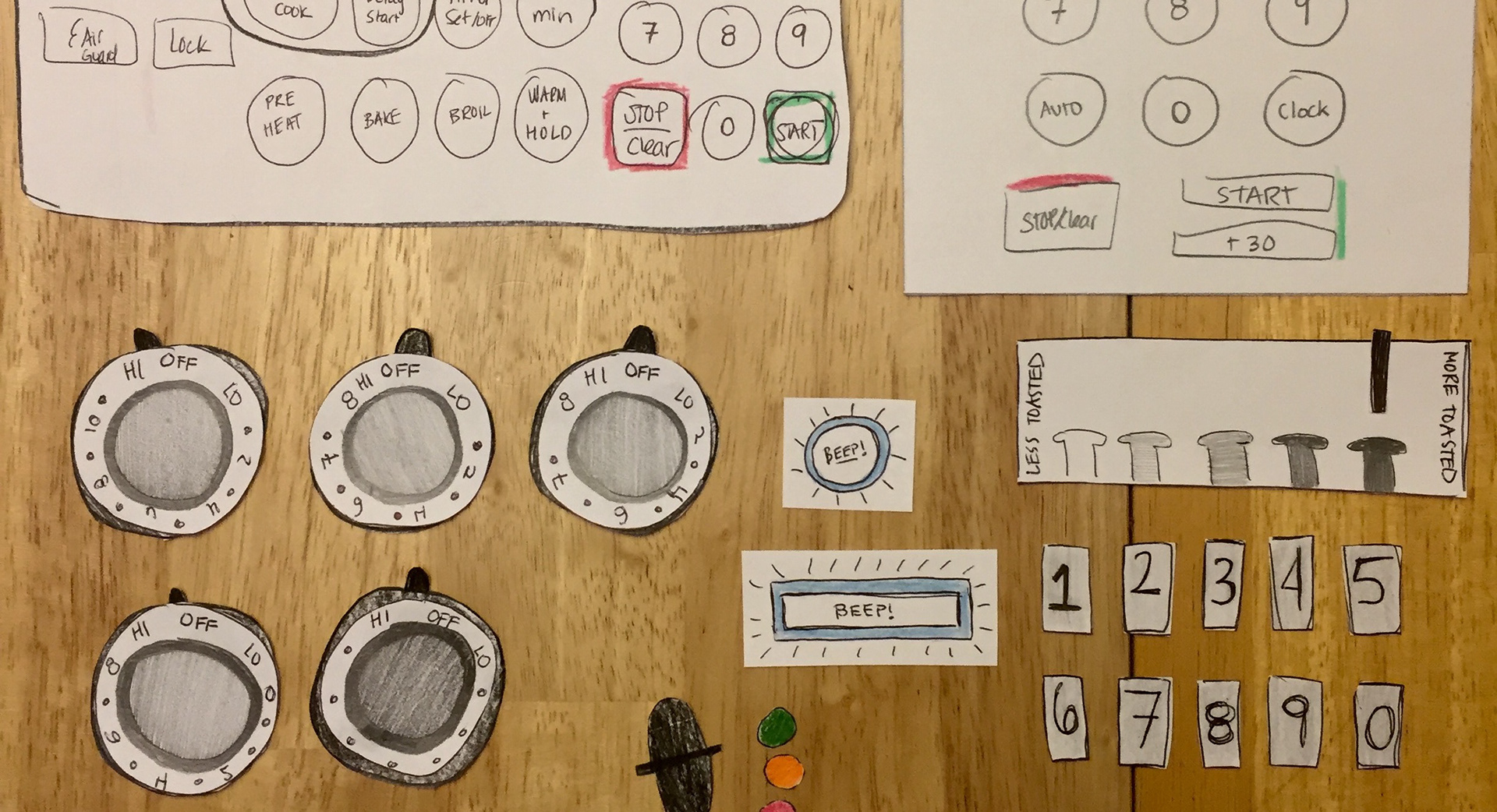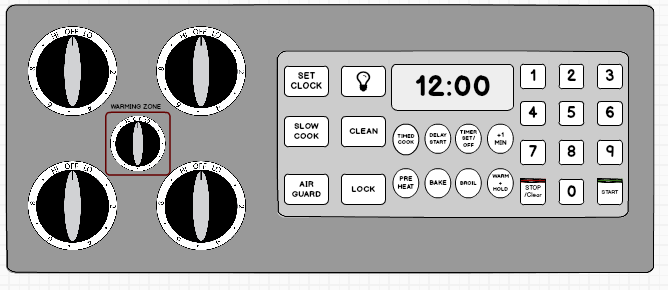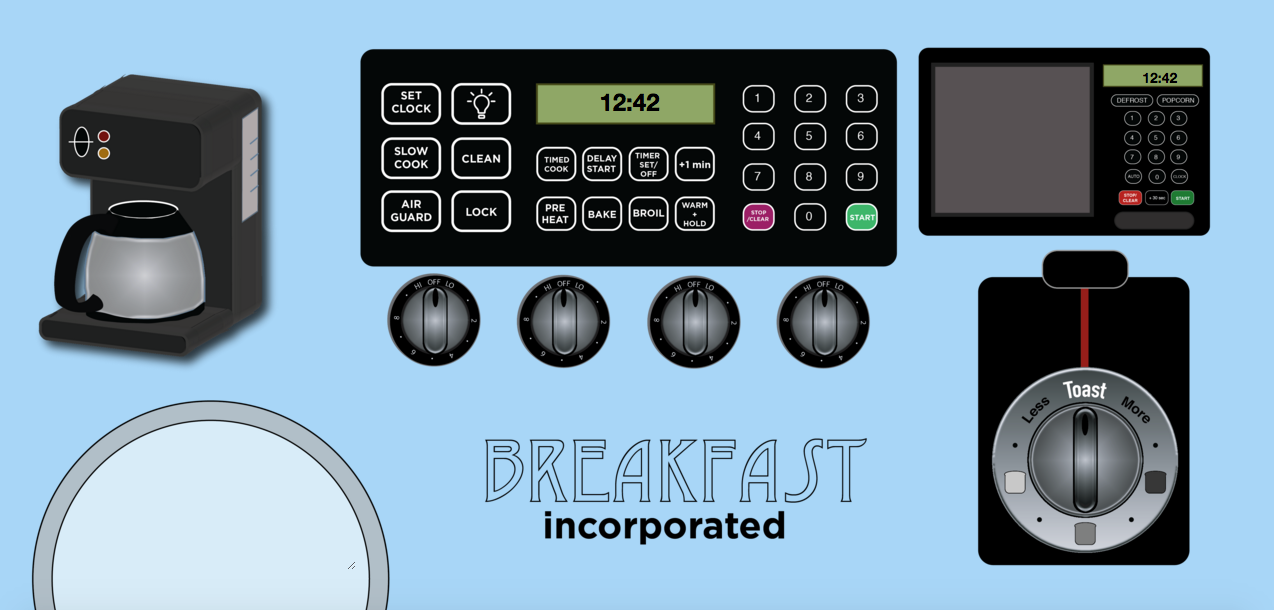 The Good:
The visual aesthetic of the design grew with each iteration and over the course of the project, I learned how to cater the questions in my usability testing to get the type of feedback that would help me move forward with changes.
The Could Have Been Better: 
CMU Health Services Redesign
The Skinny:
 Over a two-month span, myself and five HCI Masters students were tasked with researching improvements to the Carnegie Mellon Health and Counseling services systems. 
The Tools:
stakeholder interviews, contextual inquiry, customer journey mapping, visioning, storyboarding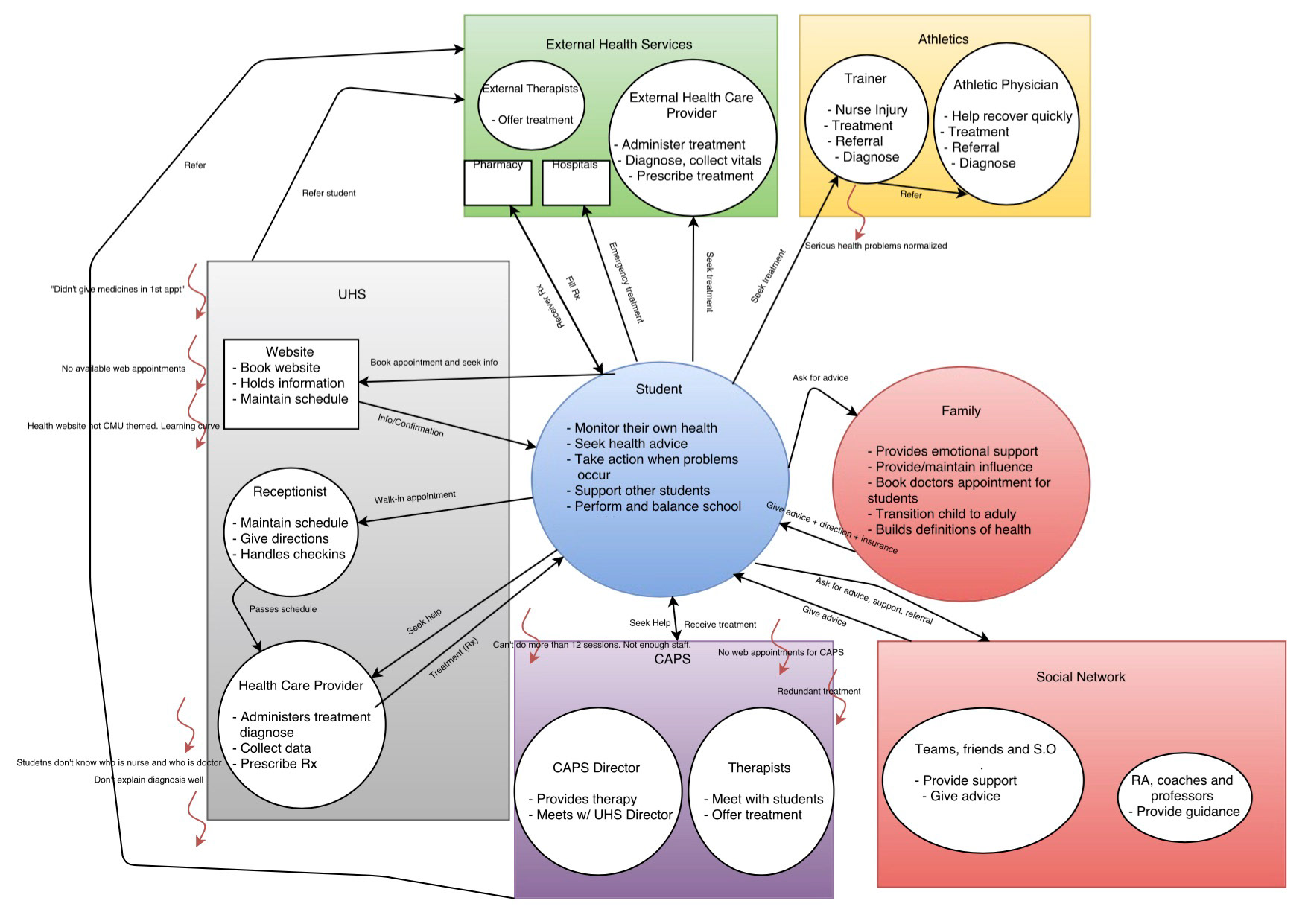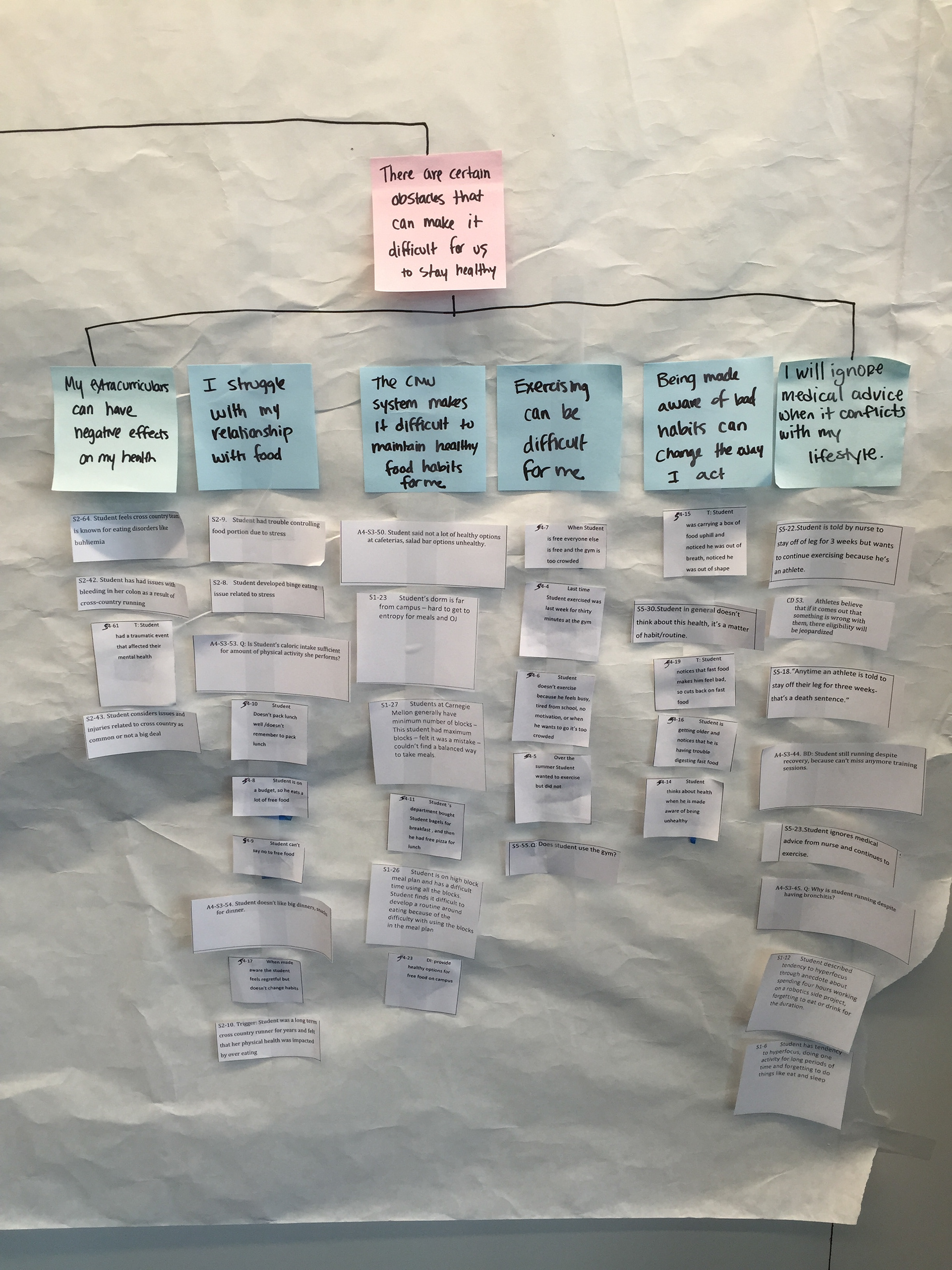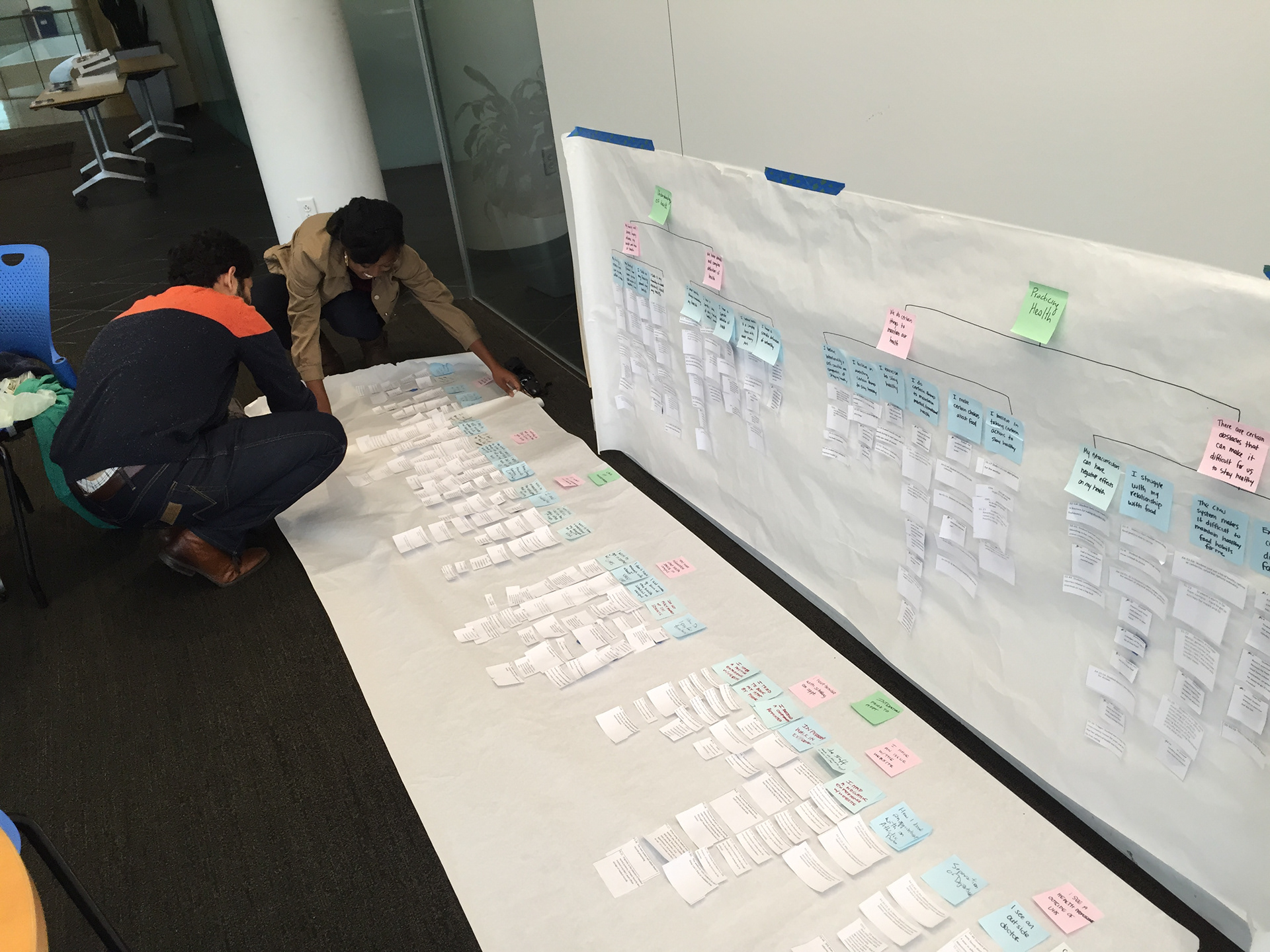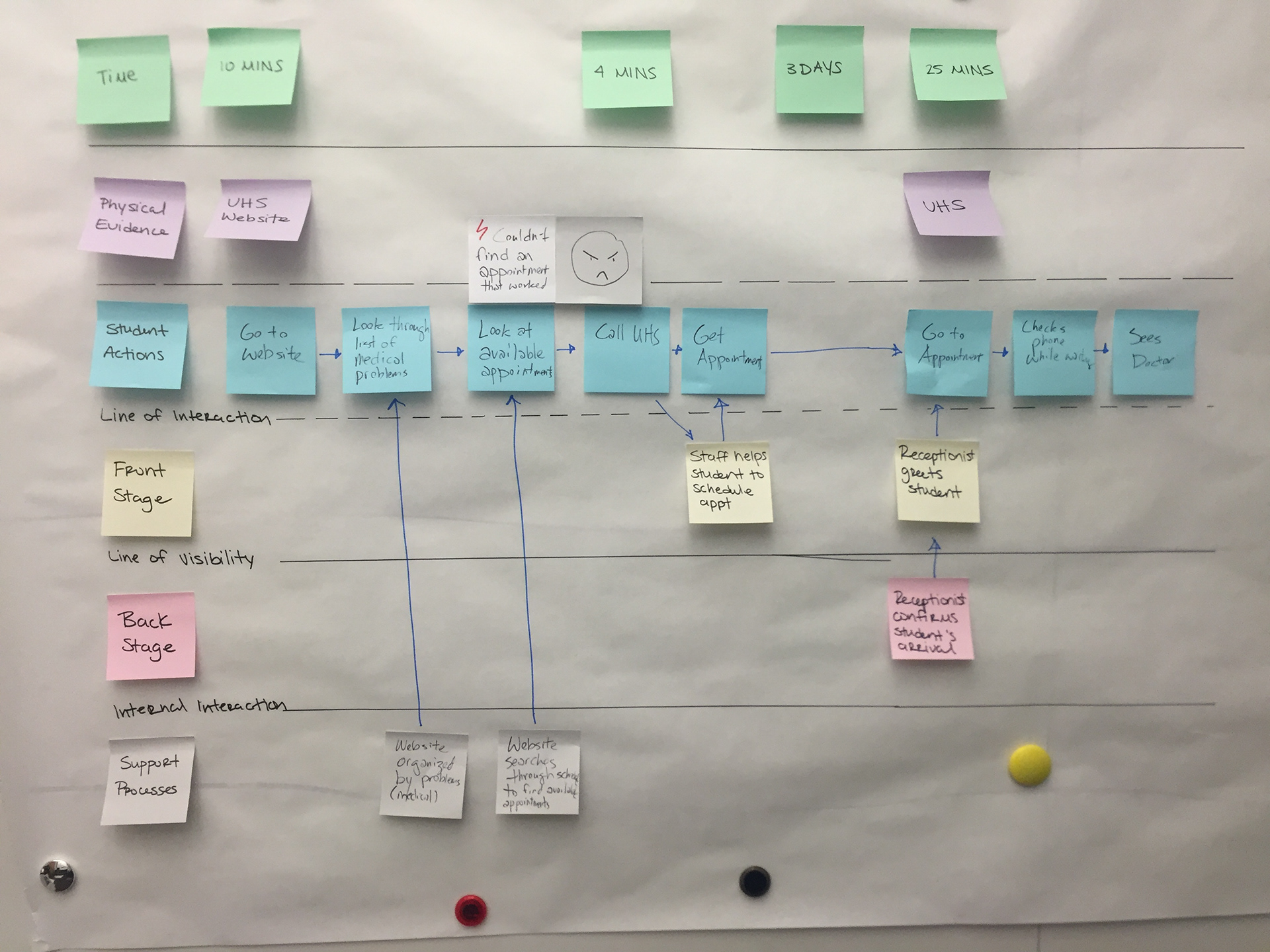 The Good
: I learned through immersion how to conduct full scale user research in a short amount of time. Our affinity diagram, in particular, was lucid and thorough.
The Could Have Been Better:
Using our research findings to full effect and making the transition from research to visioning and storyboarding smoother. 
Graphic Design at FlipTask
The Skinny:
I interned with FlipTask after my sophomore year of college. I began in a marketing role, but grew into graphic design when needs arose for advertising and data visualization. 
Tools:
Adobe Creative Suite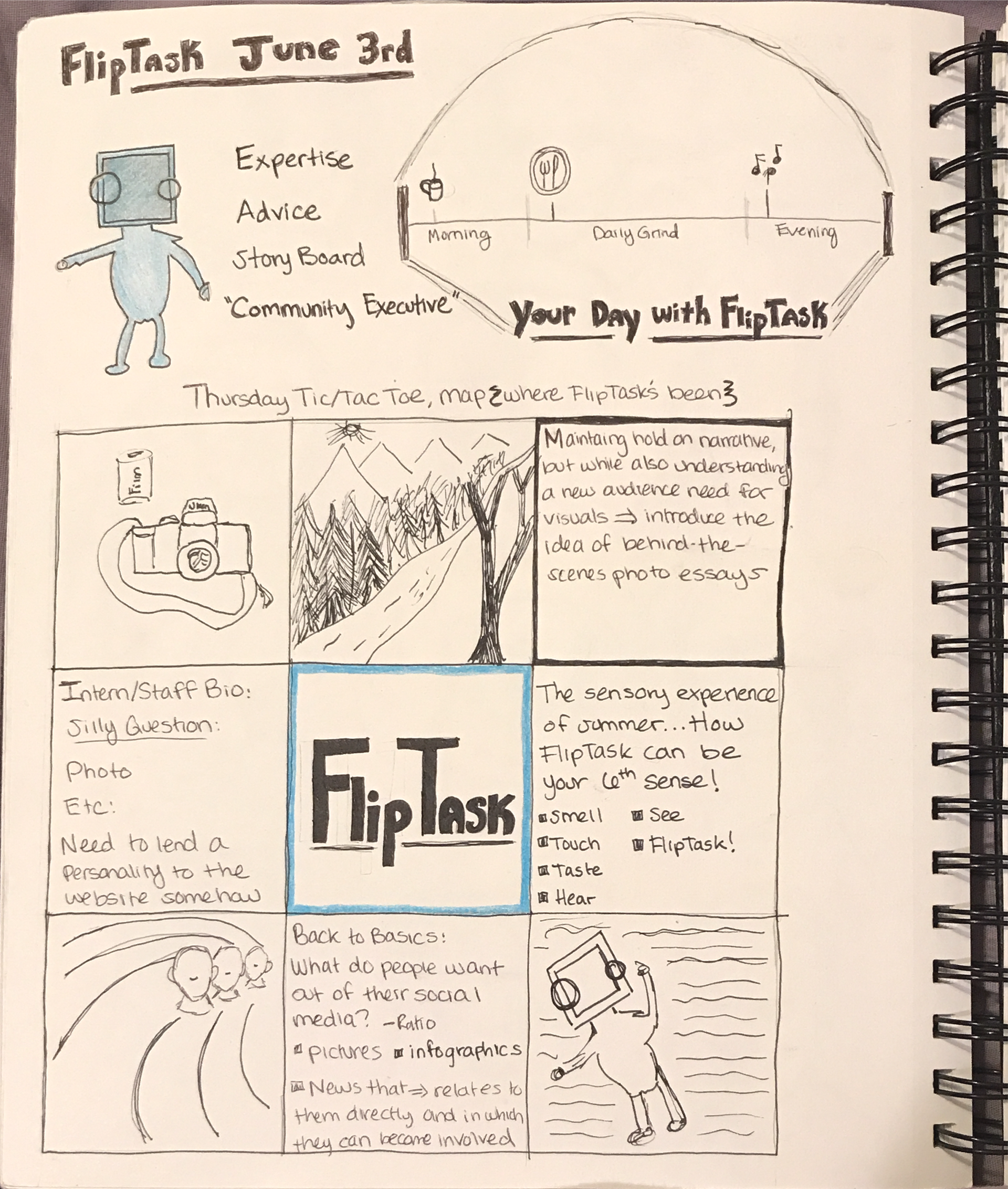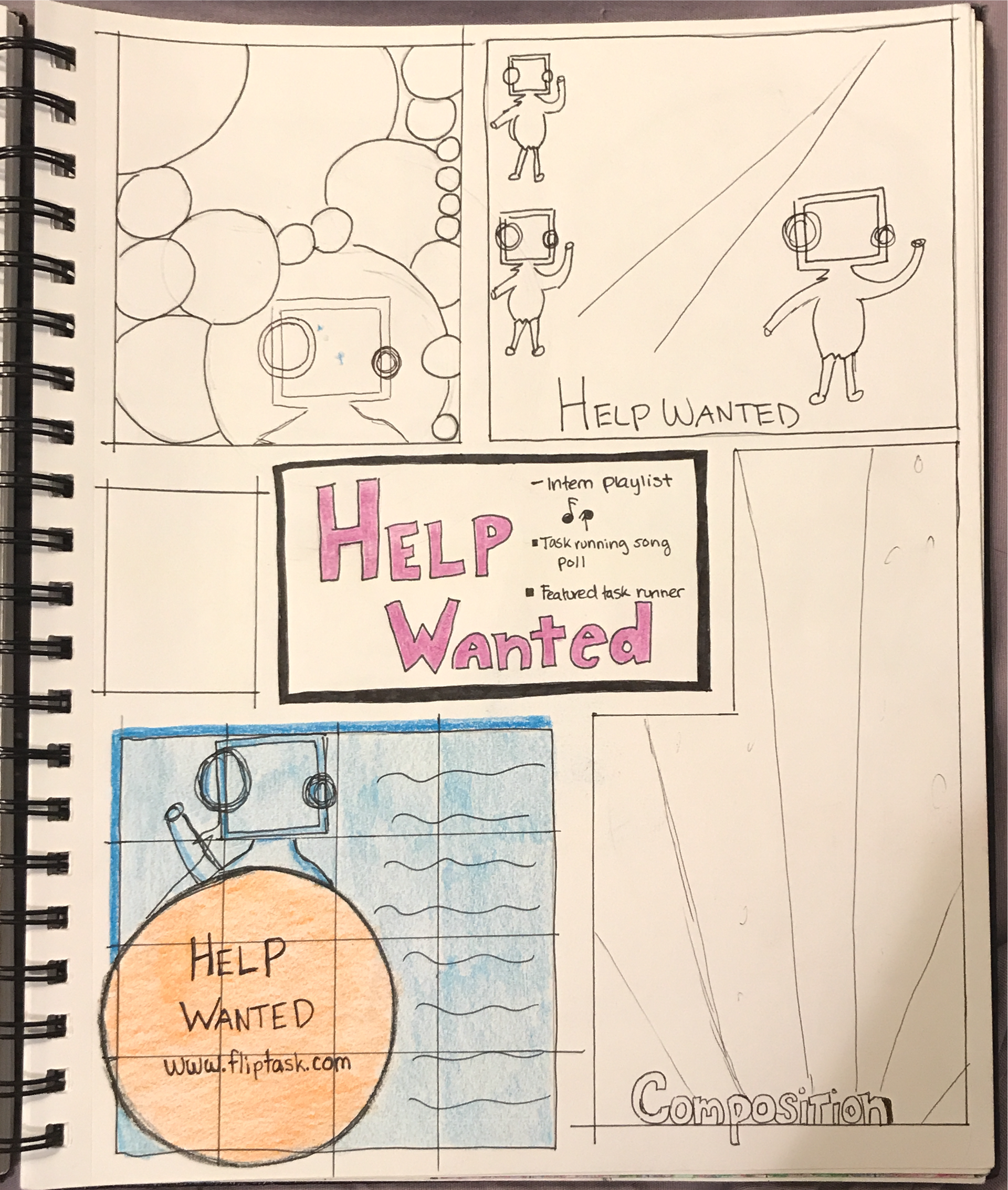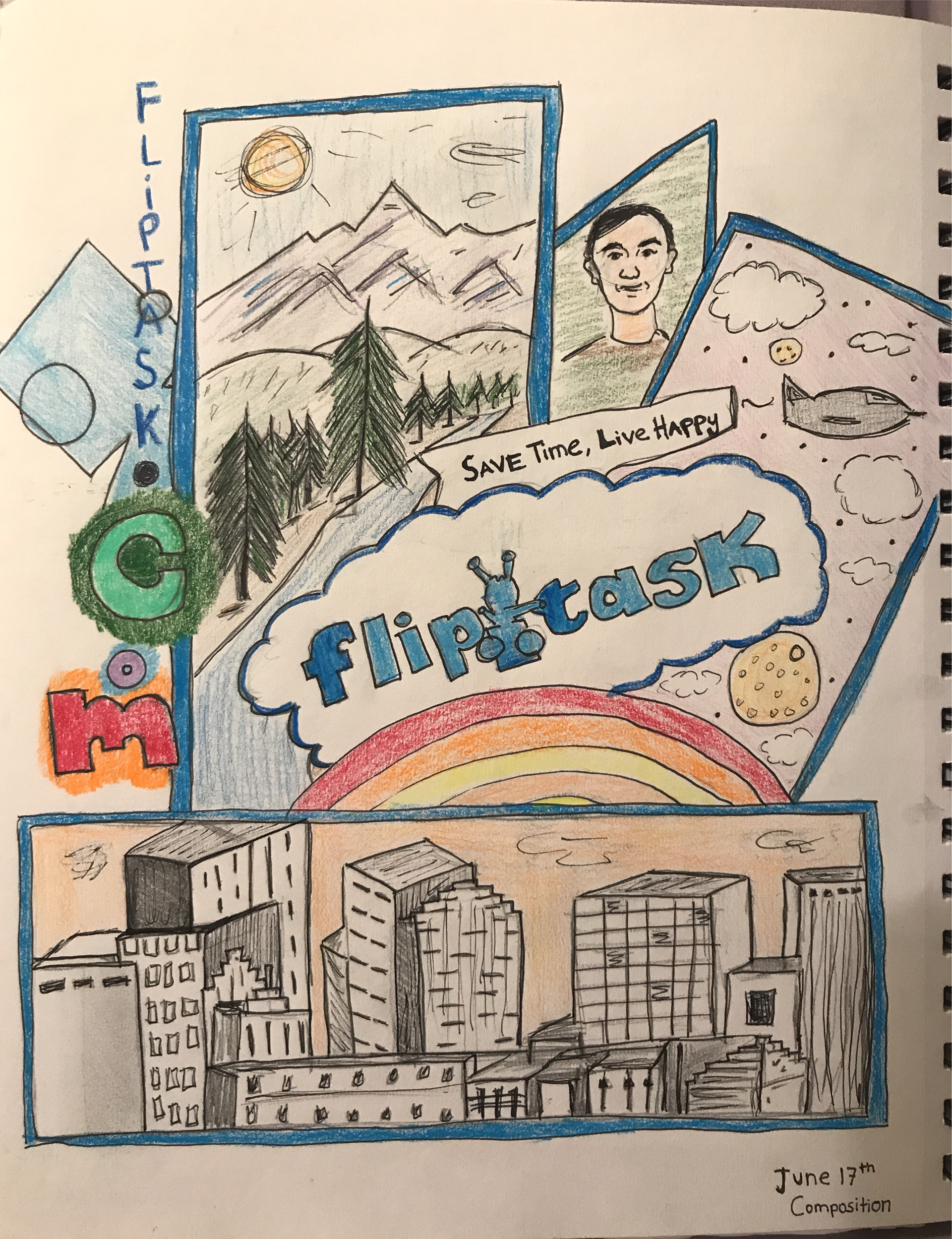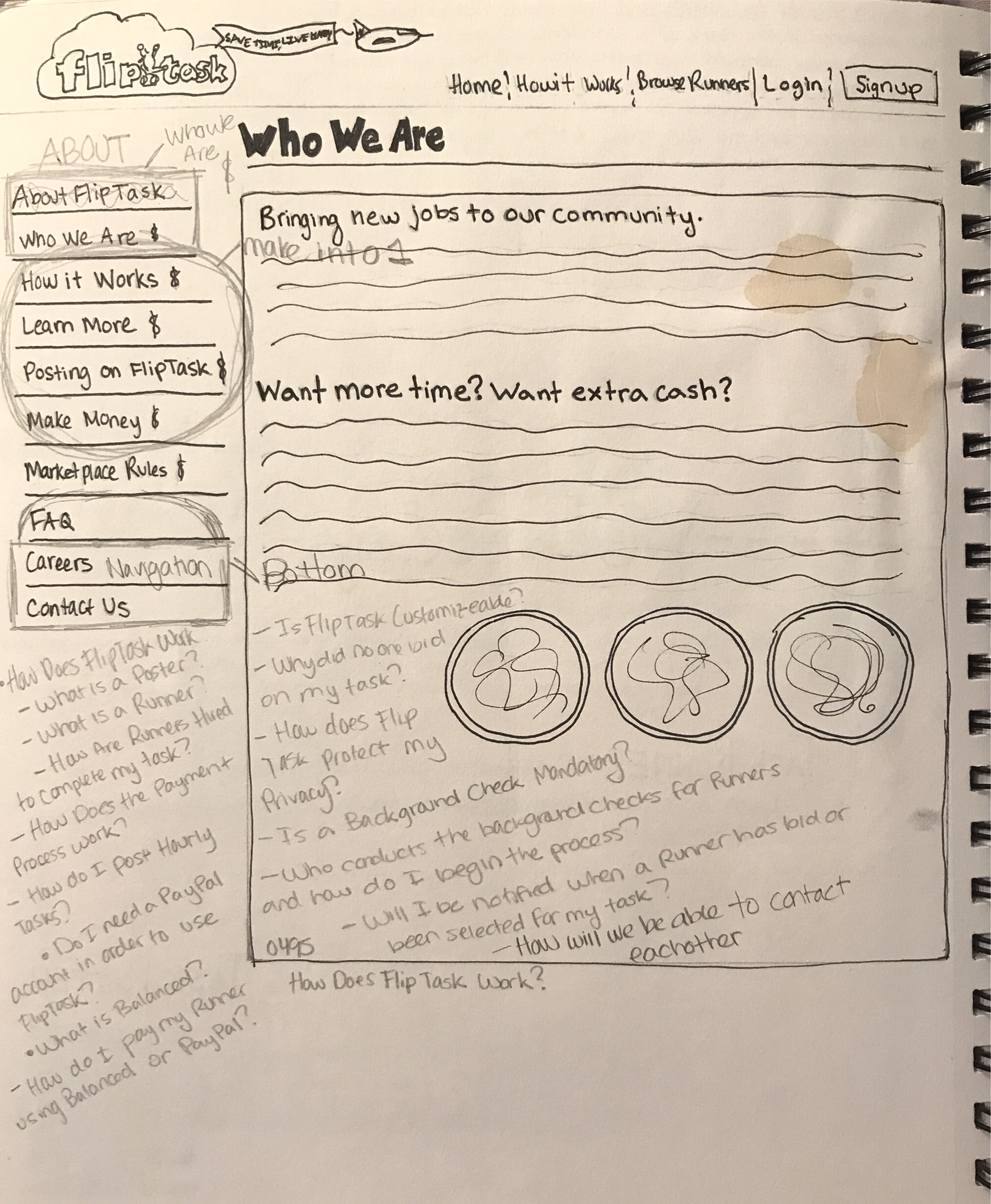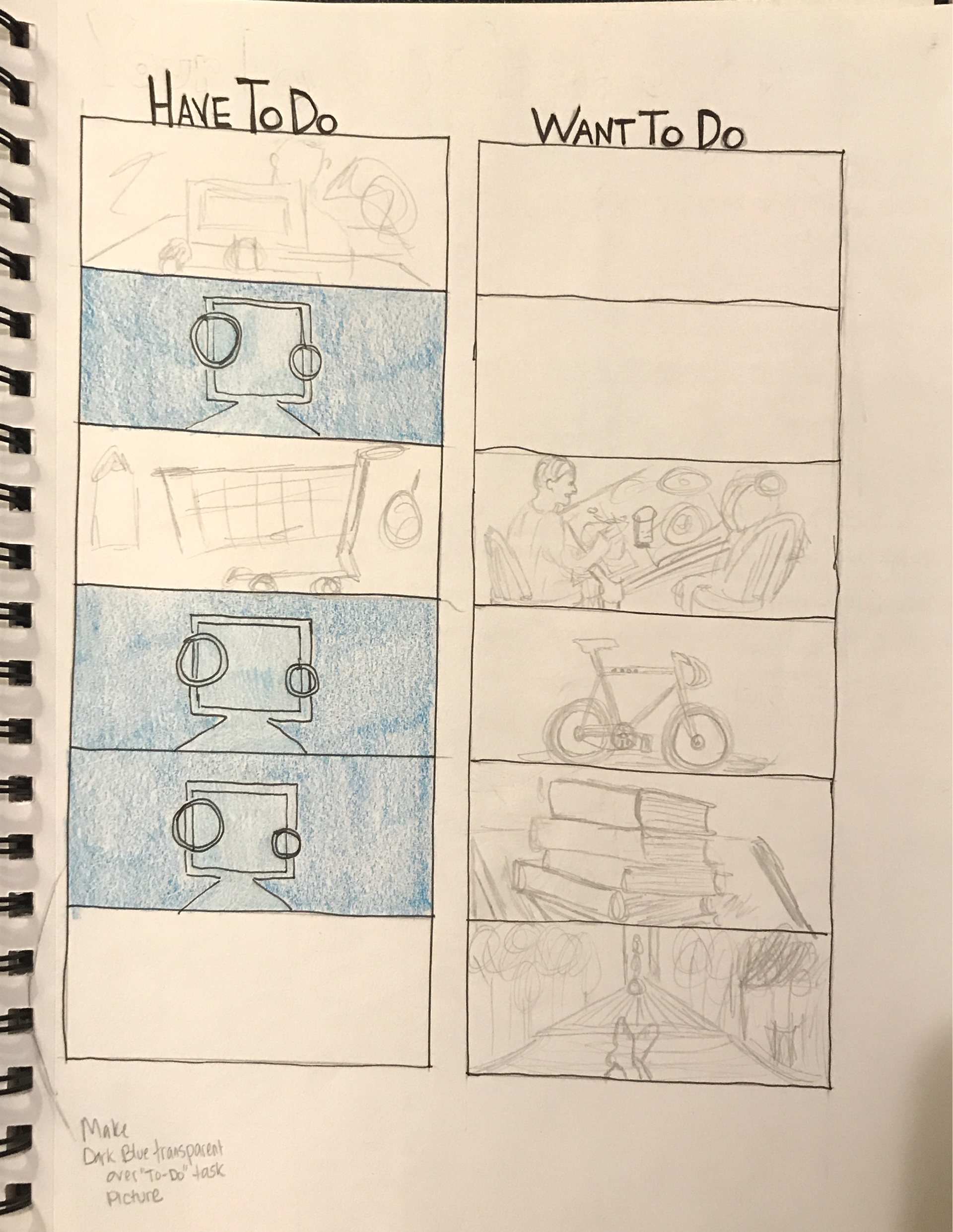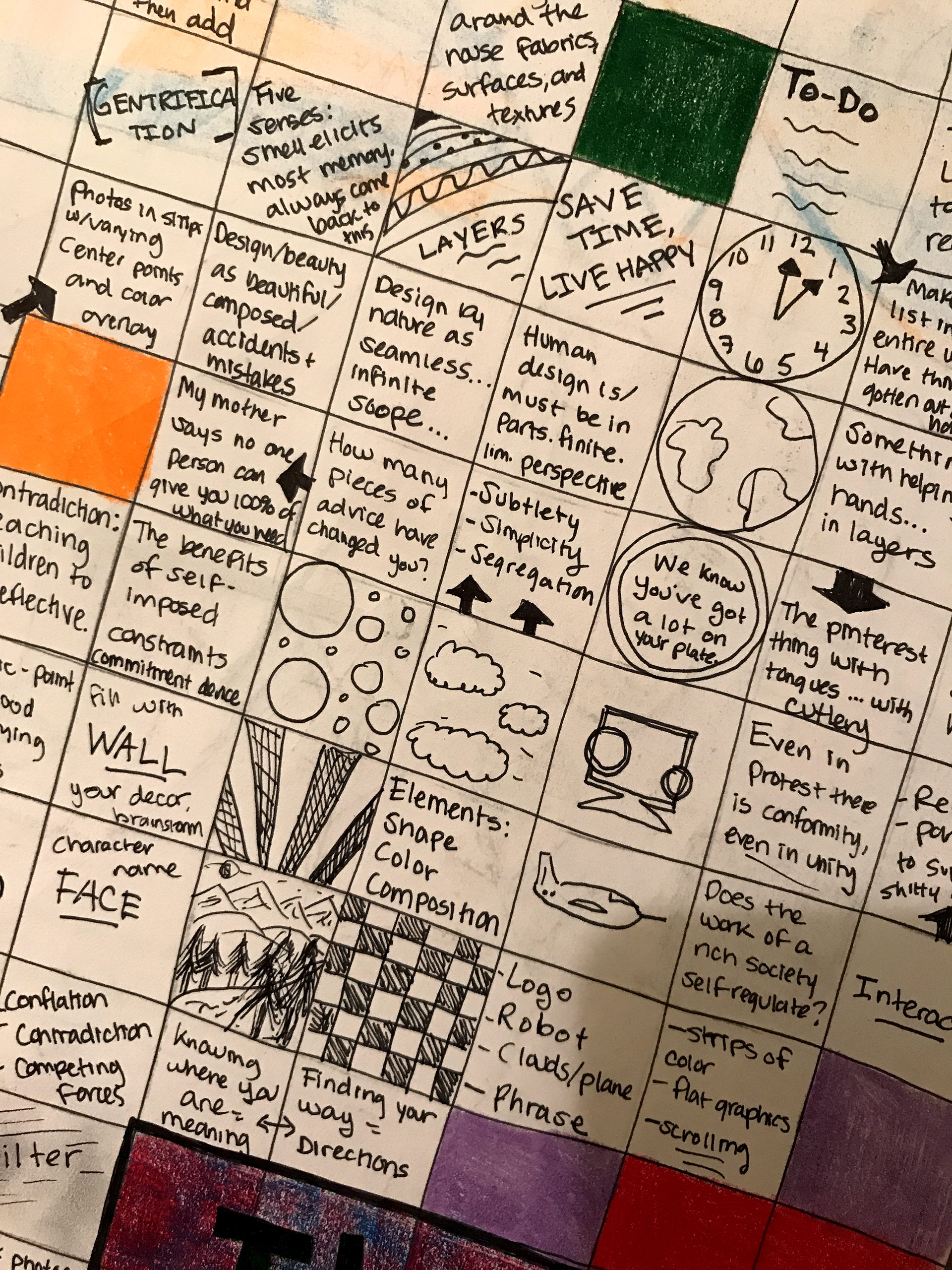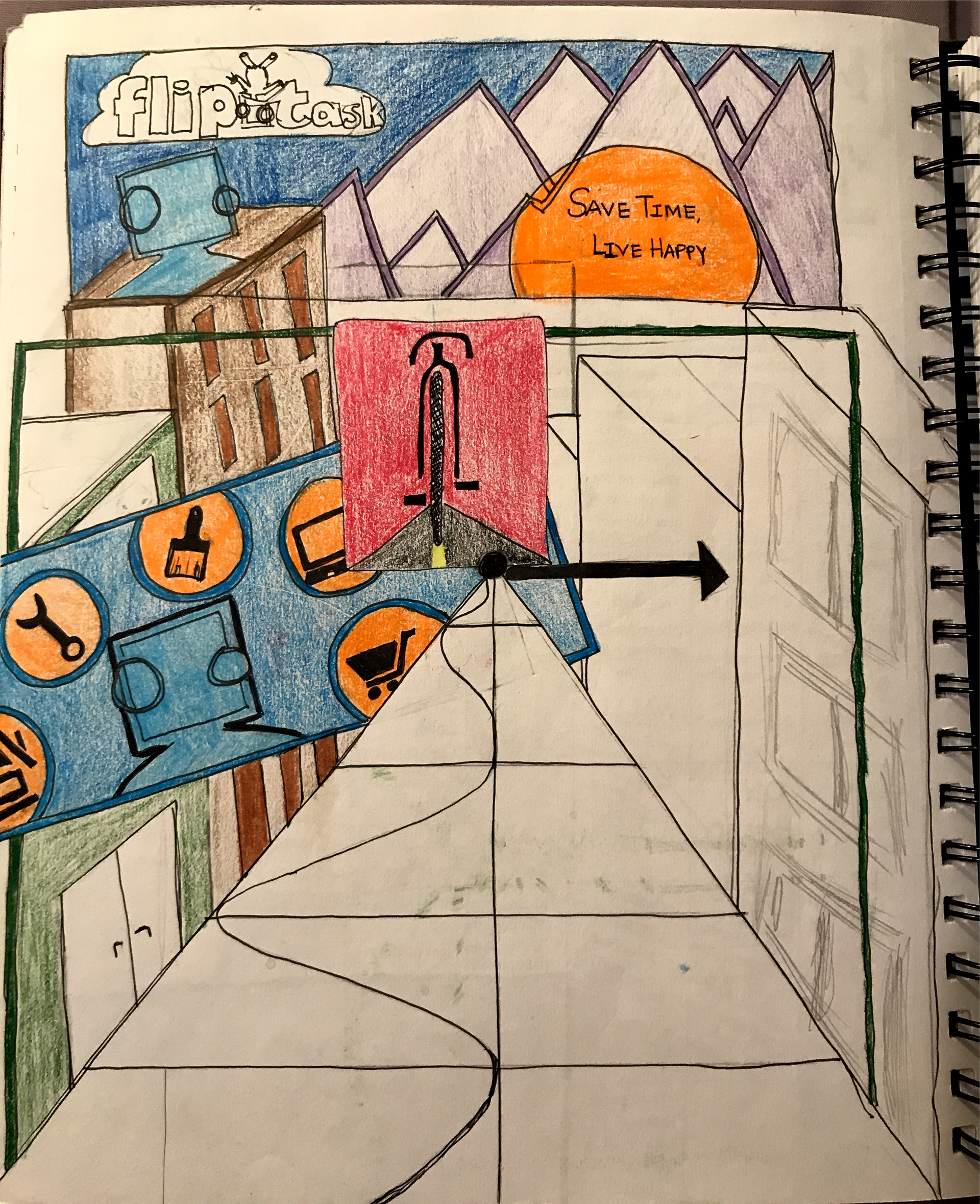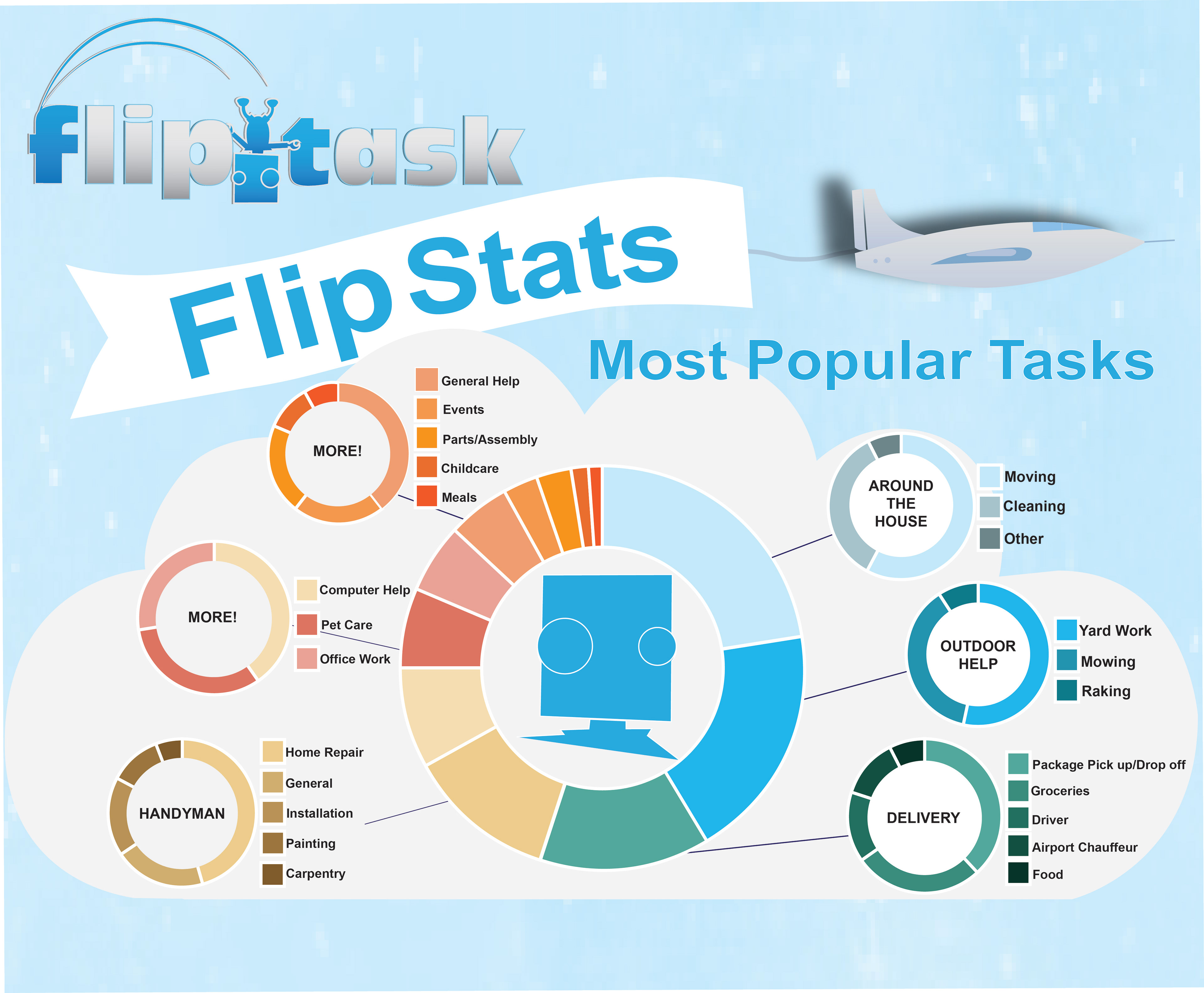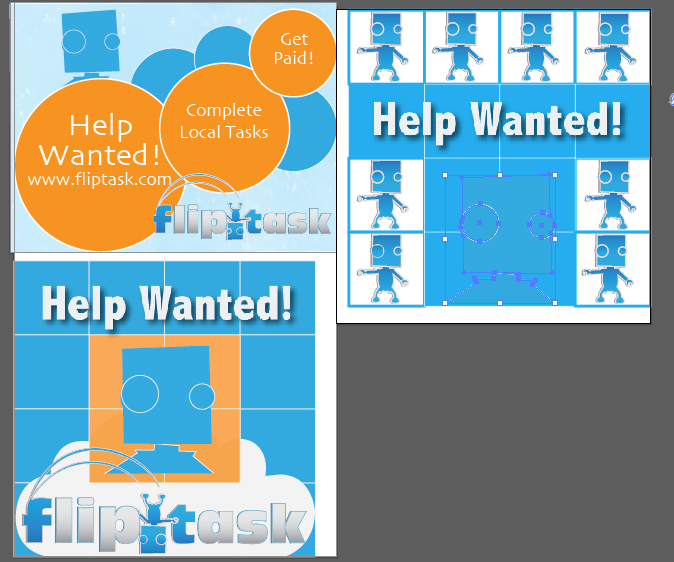 The Could Have Been Better: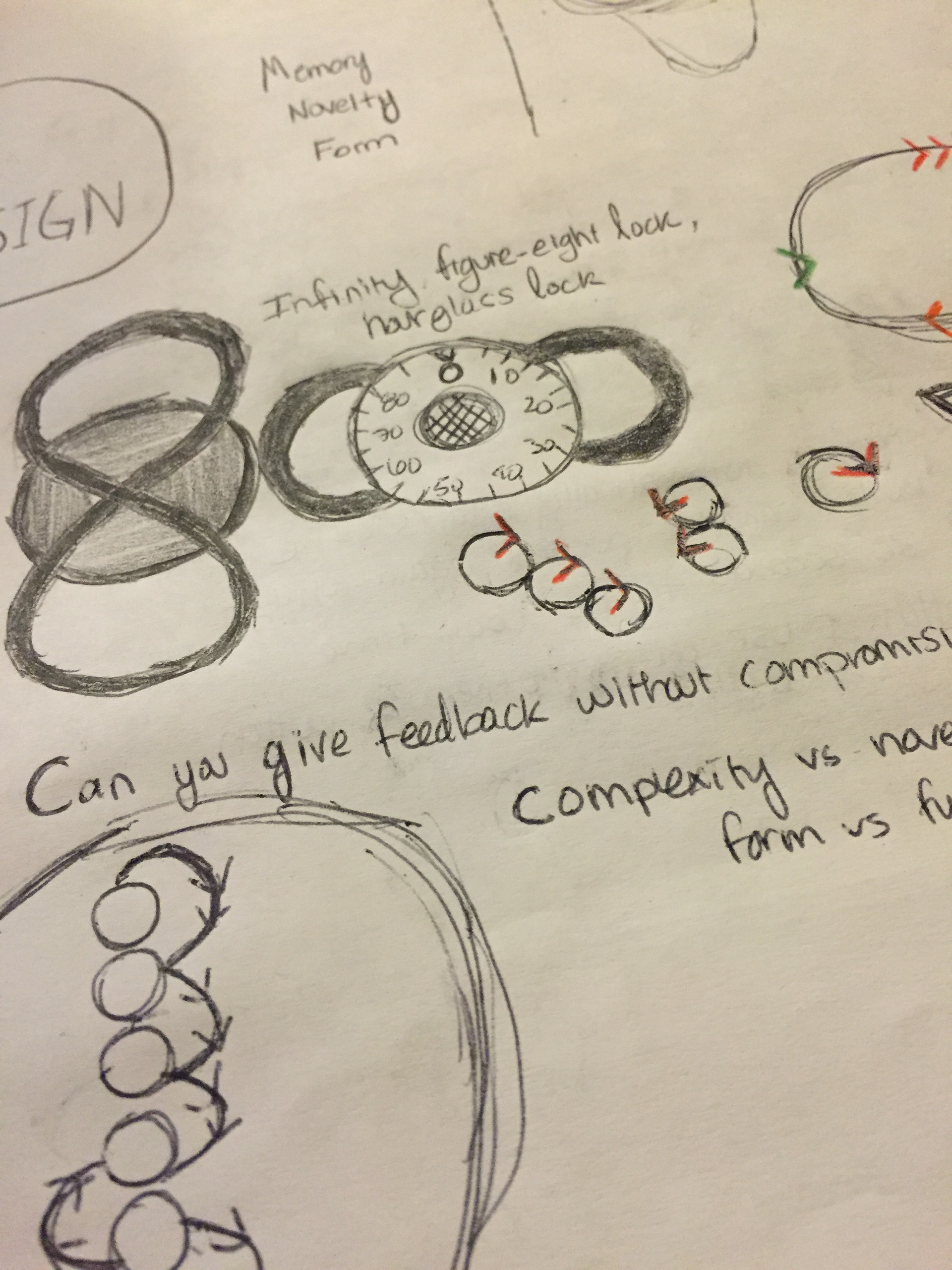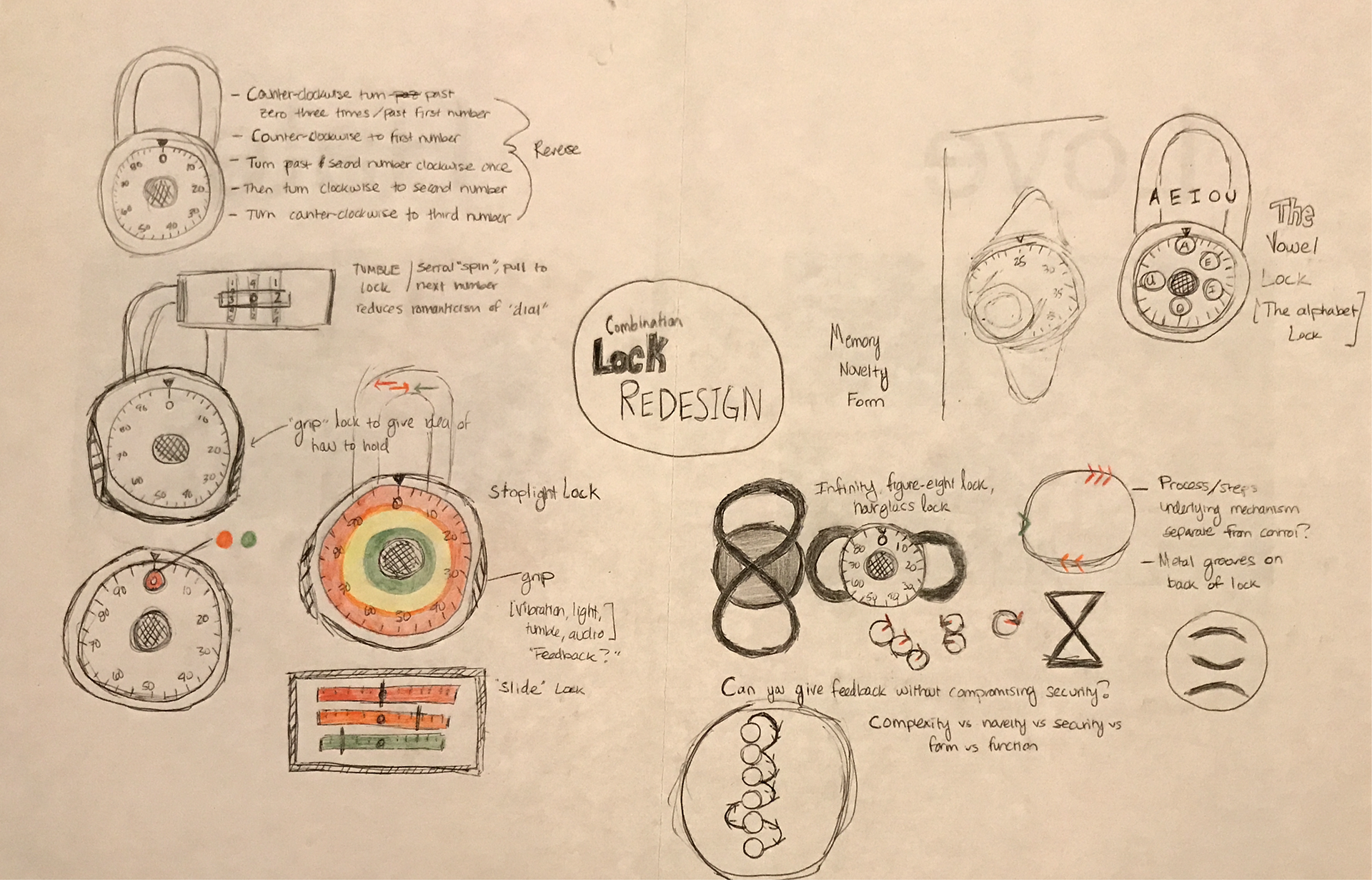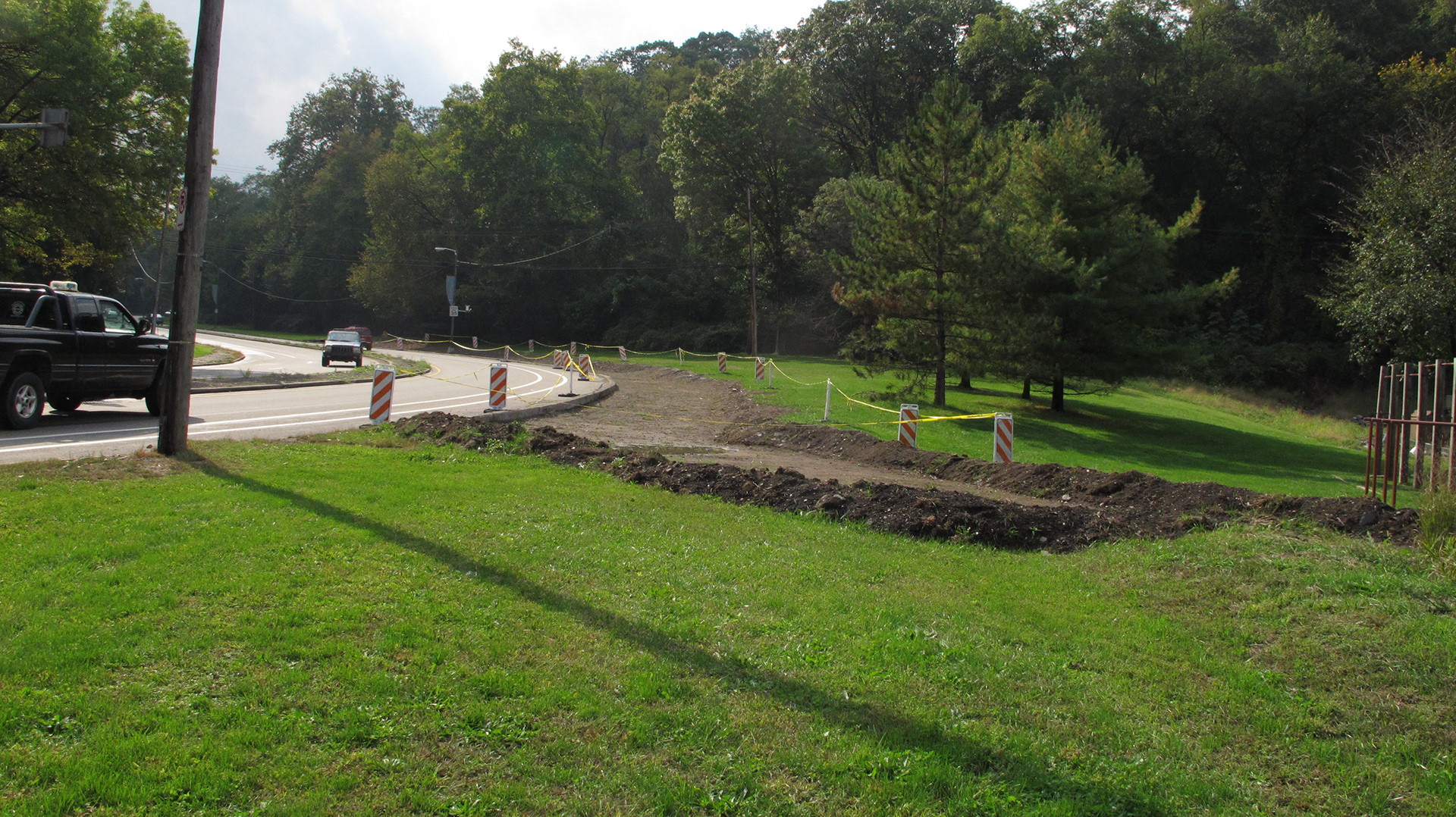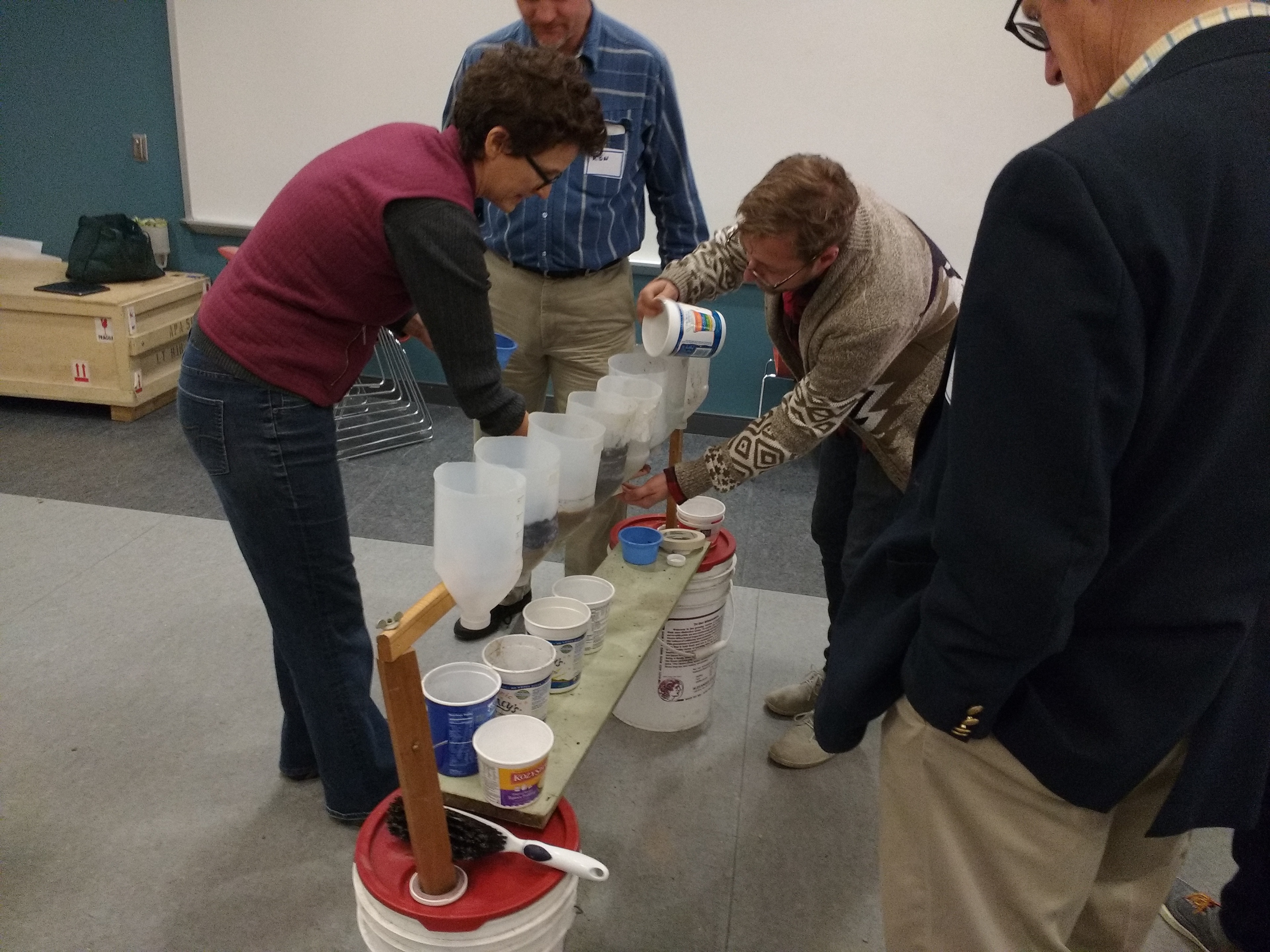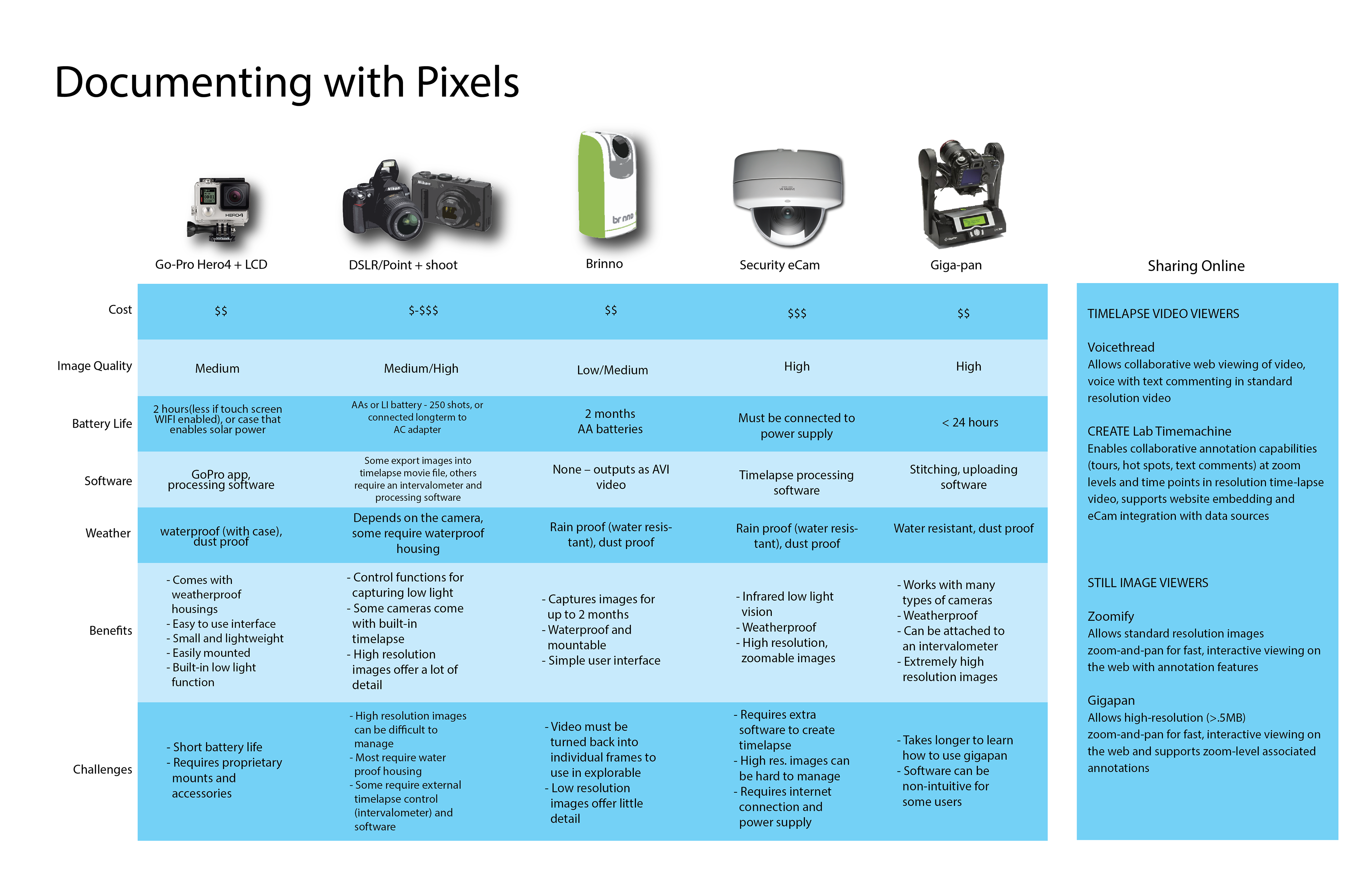 Interface for Forest Ranger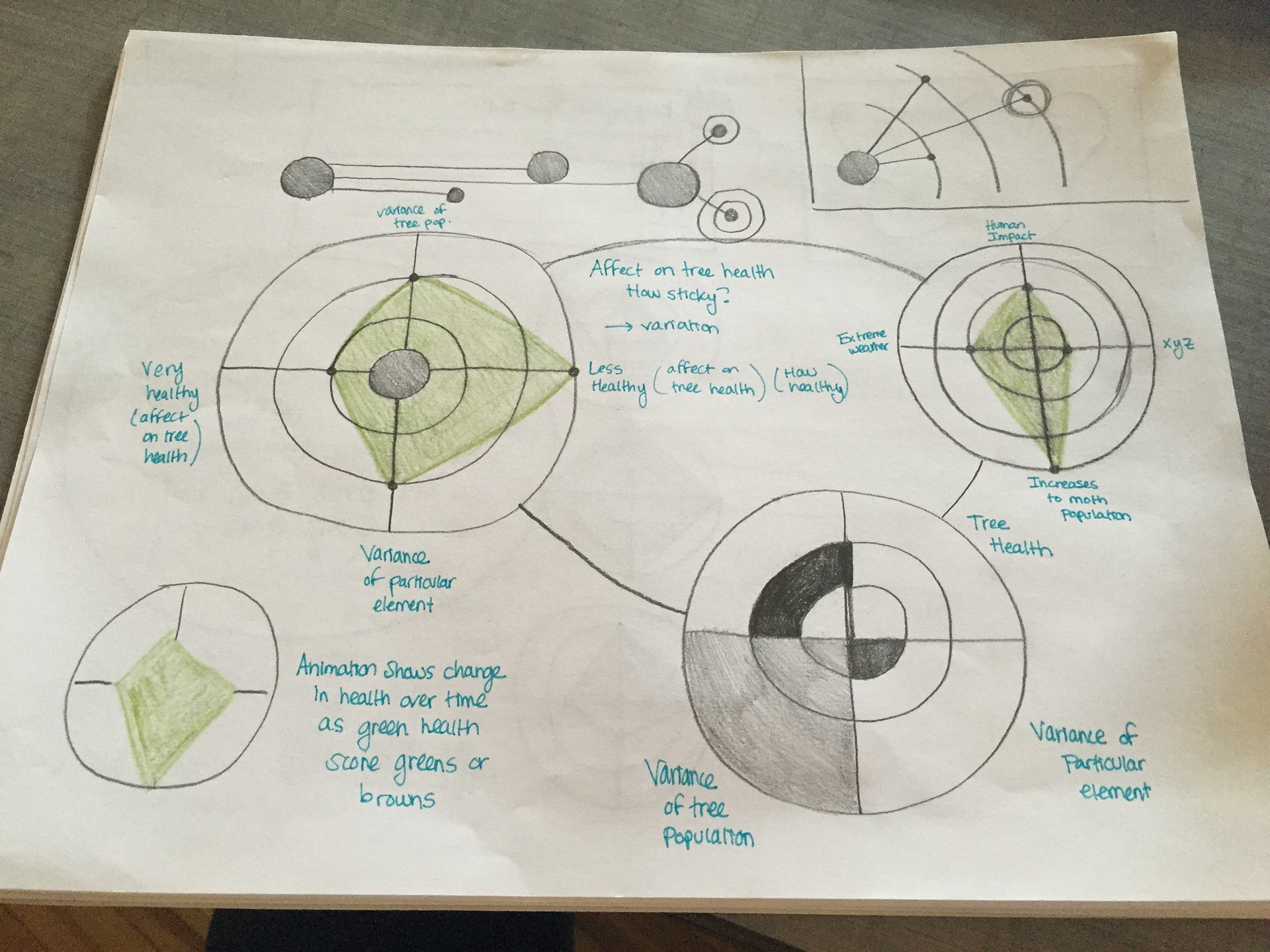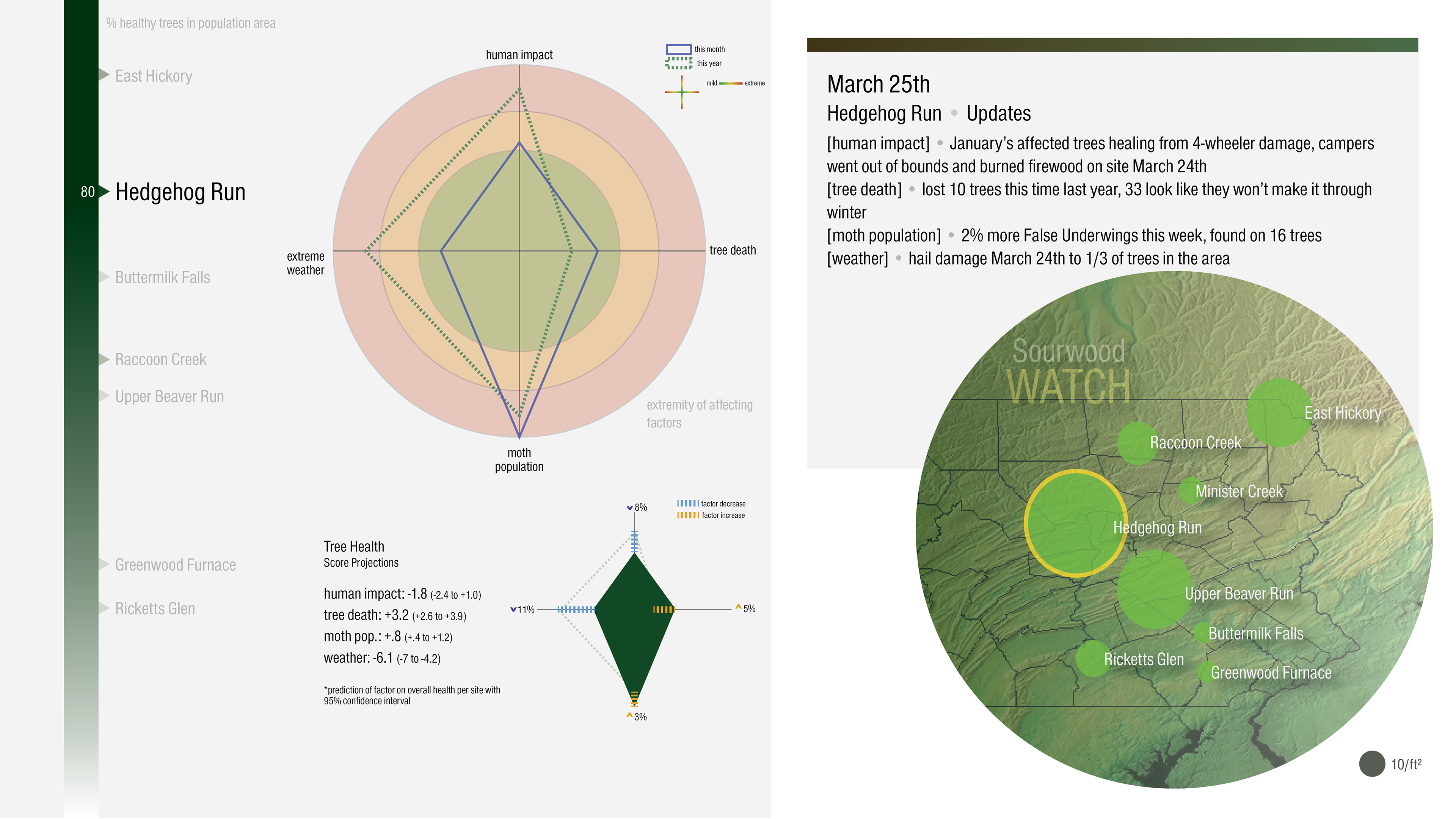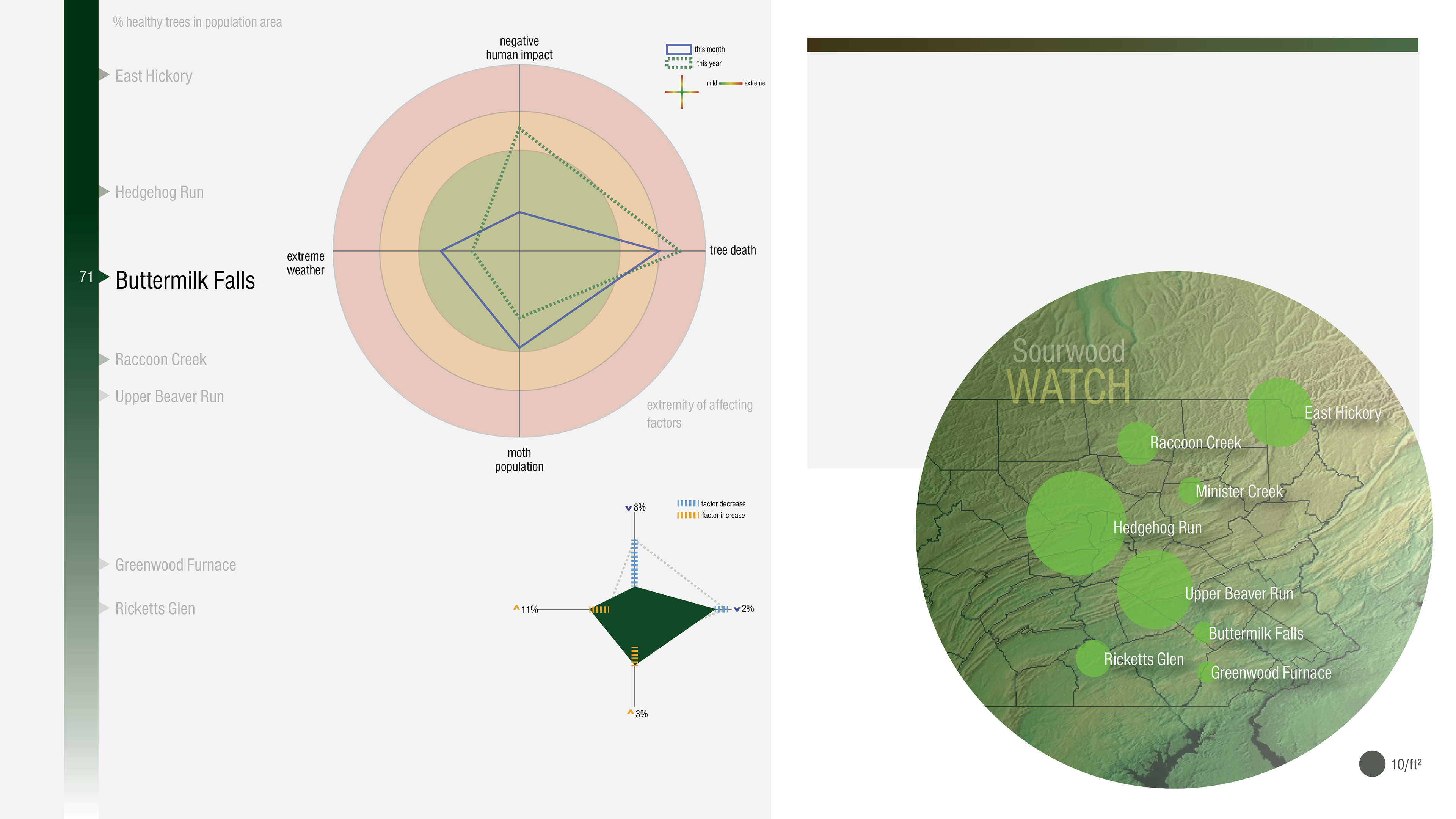 A Discussion on Growth, Failure, and Storytelling
A few years back, when I was desperate for a creative distraction, my mother challenged me to write a short story that began with the phrase: "See the thing is..." and ended with "...and that's how I know." I never finished that short story (a pithy 2nd person narrative about a girl equating spilled coffee and soggy vegetables with the final, harrowing dregs of a passionate, but poisonous relationship) which is probably for the best. But, I do often think about the prompt and the glorious, paradoxical freedom that results from working within confined spaces.
It's a freedom that I still don't fully understand. While I know intuitively that a project is not an island, a new world in which you must reinvent the wheel and discover fire, I have a habit of treating new ventures with a certain abandonment of reality--like a problem is an alien race that I have to start from square one to comprehend. This can serve me well during initial phases of work, but can be an obstacle to progress.
Many projects I've struggled with have had issues in three general problem areas. 
The first is what I'd call a problem with 
storytelling
.
In my (mis)adventures through the various domains of the creative world, I've discovered that, despite popular opinion, stories can be both inadvertently and strategically used for evil. 
The second is an issue with
abstraction and complexity
. Sometimes, I'll think I'm on the verge of some grand discovery or that I've found an 
ü
ber creative direction for a project, when I'm forced to admit that I'm actually just floating around in the far reaches of outer space.  
The third problem area surrounds iffy
discipline mixing
.
While I believe firmly in words like "multimedia" and "interdisciplinary" and commonly employ them to describe myself, there are certain problems that demand to be approached through one specific lens. 
Abstraction and Complexity